James E McCarthy is a retired self-employed Private Investigator and Tax practitioner who was born and raised in Orlando, Florida.
After High School he worked for TWA as a mail courier at the Kennedy Space center until he was laid off. He volunteered for the United States Army during the Vietnam era and was sent to Germany to serve his tour of duty. Continue reading…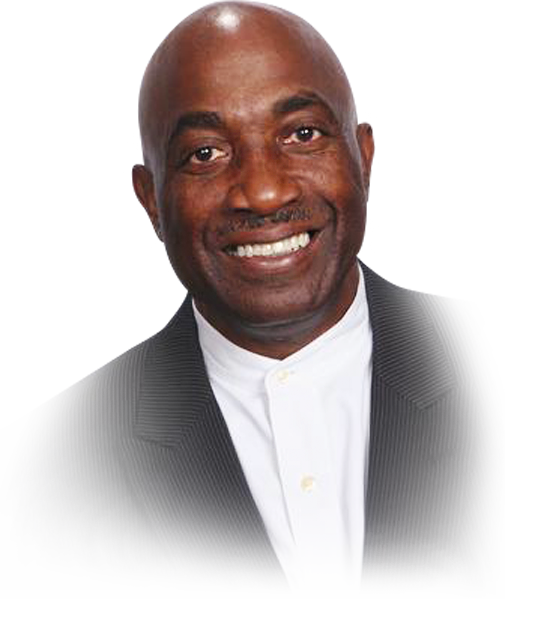 Keep in touch with us...
We're happy to answer any question you have. Just drop us a message in the form with any question you may have.